Welcome to Koenji Junjo shopping area!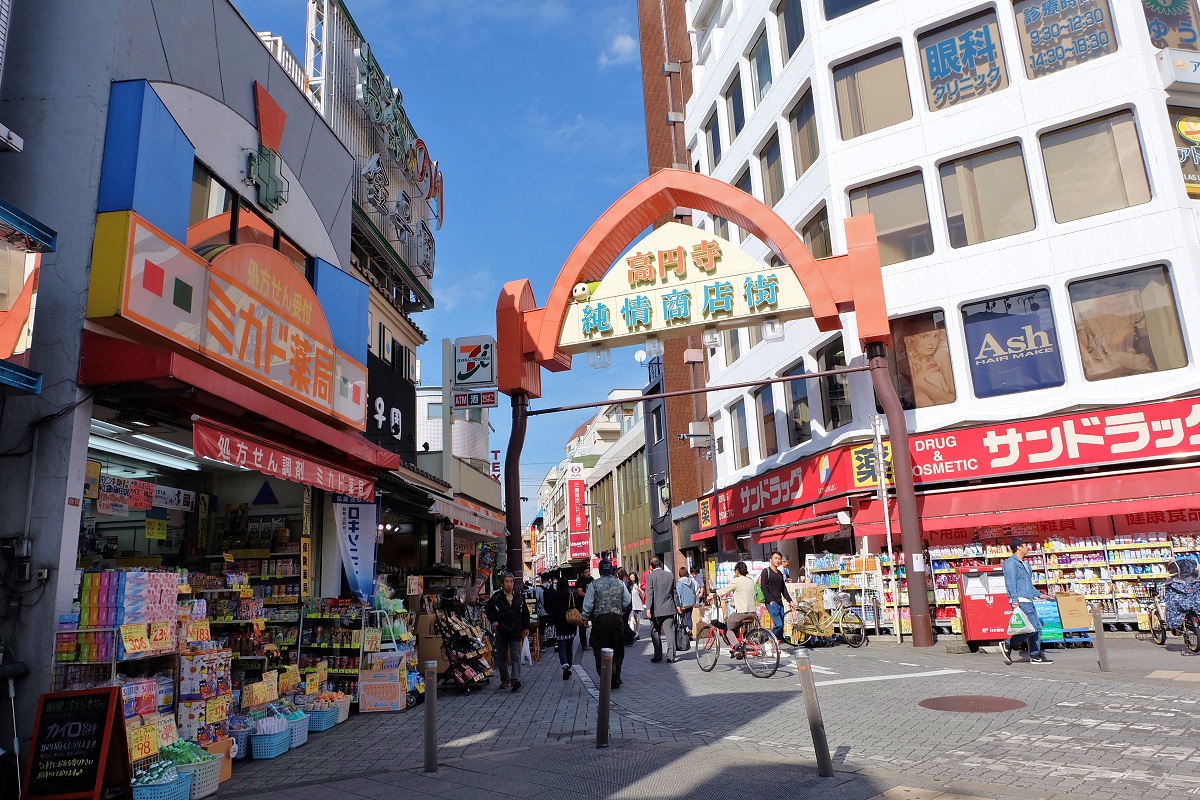 Koenji Junjo shopping district (formal name: Koenji Ginza shop association cooperative association) is one of 13 shopping districts in Koenji Suginami-ku, Tokyo. JR Chuo Line Exit the Koenji Station North Exit and you can see the arch overlooking the bus terminal.
About 200 stores belong to this shopping district, and anything necessary for everyday life such as a souvenir shop, a butcher, a grocery store, a sweet shop, a pharmacy, etc, as well as a fulfilling restaurant and restaurant are included.
This shopping district, which mixes new shops, shops for young people and shops that continue from the 1930s, has been frequently selected as a theme for novels and lyrics.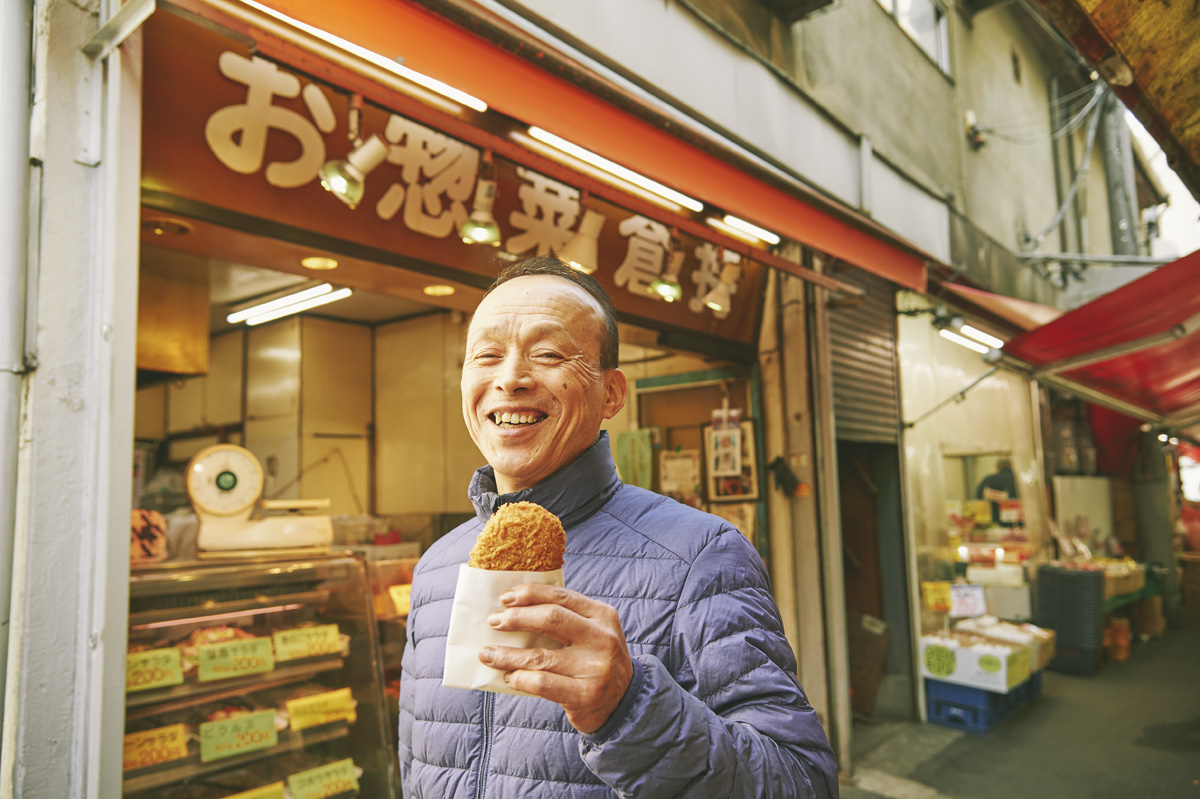 Access to the Shinjuku direction, Kichijoji area is also good, and in recent years many foreign tourists visit Koenji, which has individuality not found in other cities such as live houses, clothing stores, lots of taverns and bars.
Please enjoy Koenji Junjo shopping district that makes you feel the good old days of Japan and unique subculture and the city walking around.